It's been a little while since I've made a general update. Things have been updating very slowly it seems. Why?
Well... The real reason is that I'm just taking it slow! After the main release of v13, I decided for my sanity I needed to take an extended hiatus or take things one at a time. I don't like sitting around doing nothing so the latter option sounded like the best option for me.
That being said, even though I'm taking things slow, I have made good amount of progress in terms of set up!
I know not everyone follows me on Twitter, but I do post interesting things there occasionally!
Here are a collection of things I've worked on in the past few months: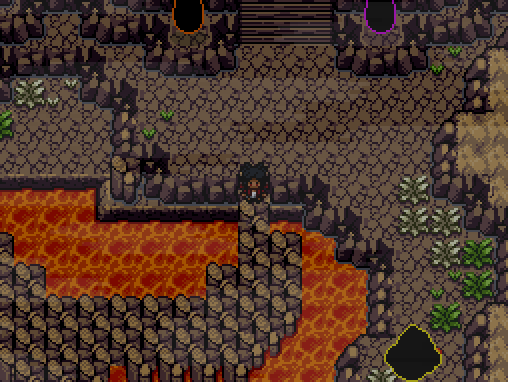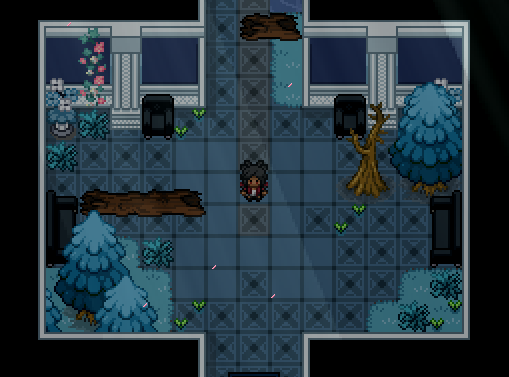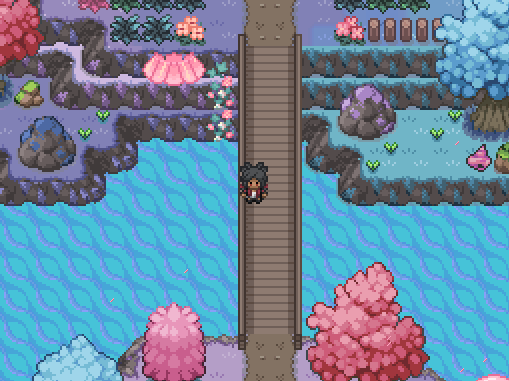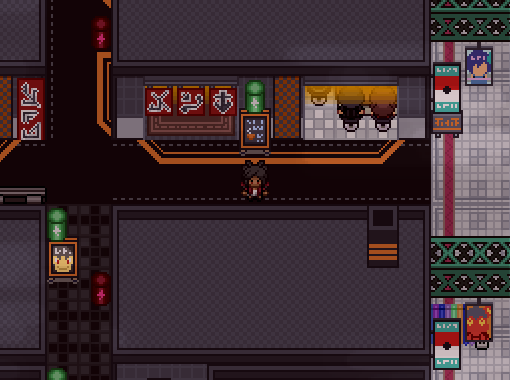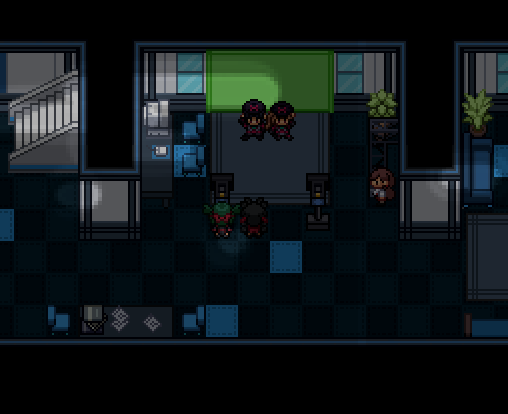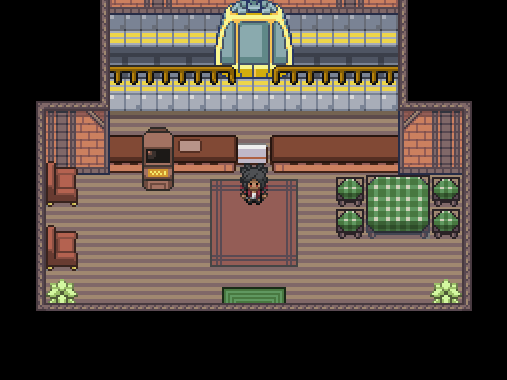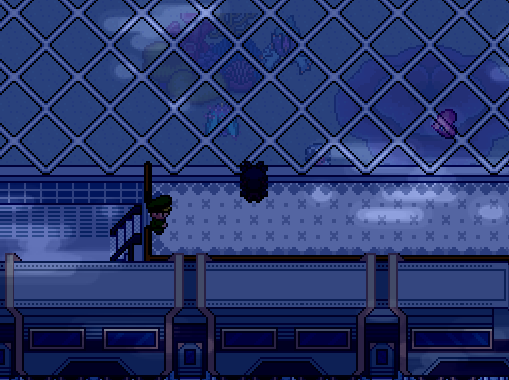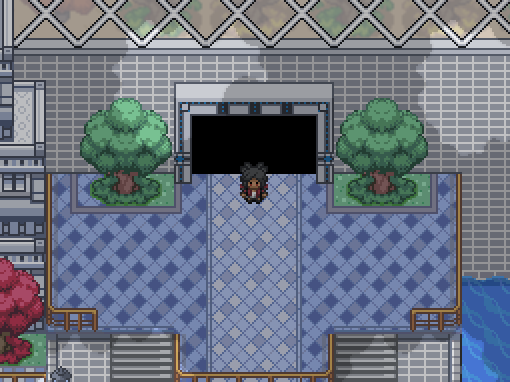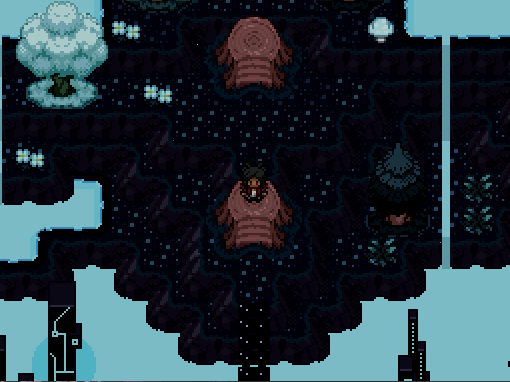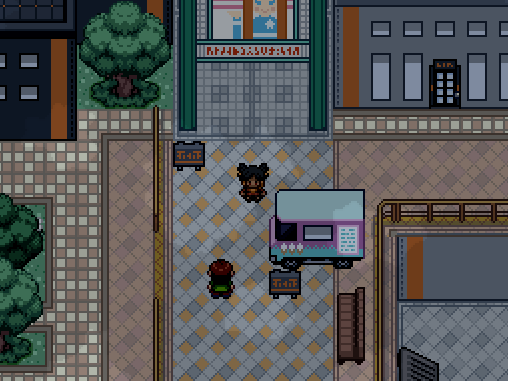 Small Q/A as per usual:
Q1. Will the Pokemon in Legends Arceus be included?
Yes! Will they be included in v13.5? That is unknown at this time. We haven't made a solid decision for those just yet, but we'll have an answer on this soon! P.S. Overqwill is my son, please do not be mean to him.
Sneasler does not exist.
Q2. Is the "Main" content in 13.5 optional?
So, a lot of the sidequests have to do with the main characters and progressing their stories and personalities in less world ending ways.... I've decided to group them all together and a linear progressing mini story. Think of it like Where Love Lies. (Definitely shorter than that though, lmao) So... 13.5 turned into its own version I guess??? However, even if it's grouped together as a mini series, it will never be required to do. In future versions, players will have the option to input a password and automatically complete and receive all the rewards.
Q3: If 13.5 is its own version with its own content, does the content have a title?
Yes. It's named .Karma Files (Dot Karma Files)
Q4: Do you have anything to show from .Karma Files?
Yes! An evening of friends hanging out at the new GDC Night Market!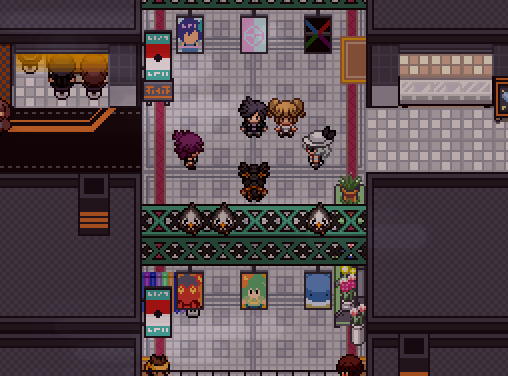 Q5: When Legends Pokemon are eventually added, how will you handle some of the evolution methods?
So there isn't Strong and Agile style combat in Rejuv, obviously. Stantler's evolution condition is to use its signature move in a Strong style. Instead we'll probably turn them into "Level up + [Have this move learned].
And... That's all! I really want to start updating more often, but I'm still taking my time~.
If you have any questions, please feel free to ask them below!