There still seems to be some confusion surrounding what exactly v13.5 is. It's a lot of things. I mentioned a few posts ago that a lot of the back end has been uprooted and redone. I knew this was coming and looked at what I had planned story wise.  There were a bunch of quests that gave more context to v14. I knew the back end changes would take some time so I decided to take these quests, string them together, and create a story line. Thus, v13.5 .Karma files was born. A version that was never planned to exist. Yet, here we are. I've devised this section of the story to be required on your first playthrough, but skippable in subsequent ones (through passwords), as it is more of a preview of what's to come in v14. 
But not just v14, but for the rest of the game. As many of you are aware (v13 spoilers for those who haven't finished it yet.)
There are two main endings in the game. The Bad Ending and The Good Ending as it was dubbed. I was asked a long time ago on Tumblr about how far I was willing to go with "The Bad Ending". Well, let's get into that!

I've been planning this part for a long time now. I knew that I wanted there to be two main routes, and I knew just how far I wanted to go with each of them. Well, basically, The Bad Ending, is called the Renegade Route. It will be the largest divergence in this story (yes I'm crazy.). After v14, the two paths will not cross each other and will provide unique story experiences for both. Essentially, from v13.5 and onward, there will be two versions in one. (Though due to the nature of the beast, v14 will be more linear)  Why am I doing this? Because I want to. And because I am crazy. I know it's a lot of work you don't need to remind me! 
Each version will have equal amount of effort and time put into them*, and each route is canon. They also, like, totally play off each other so you should do both eventually! 
(*This does not mean they will be the same length in content. I won't bloat one side to catch up to the other in terms of content. The story will be told how it was meant to and if one is slightly shorter or longer, it is what it is.)
When v13.5 drops and the Renegade Route begins, expect a huge turn in the story. I hope you're ready!
Oh, but uh... If you're going down the route of oblivion... That means you're attempting to destroy our game, and our world. Just know that...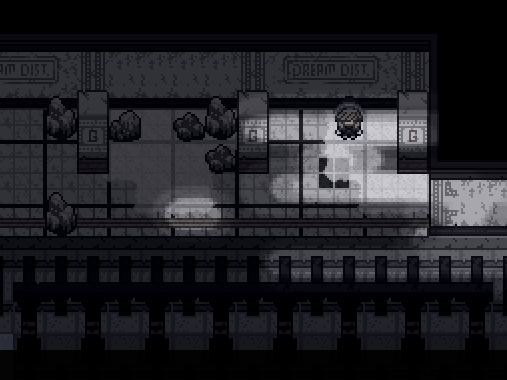 I won't make it easy for you. :)
Oh and because people aren't aware/confused... The Renegade Route has no post game. I just want to make that clear. When the game ends, it ends.
Q/A:
1.) Because the Renegade Route has no post game, what about the legendaries that are planned for post game?
So, because of the lack of post game, I am planning on releasing all legendaries before the ending of that route, which means some legendaries (and items) will become available much earlier than in The Good Ending route. But as a caveat, there will be a sudden power spike in this route at some point. This route will be tougher/more unforgiving in general, but never impossible. 
2.) Does "The Good Ending" have an official name yet?
The Paragon Route.
3.) Is there another way to start the Renegade Route after the initial threshold?
No, you have to meet the requirements before starting the player/aelita branch. If you're on the good ending route now you're there for "good"! And also vice versa.
4.) Will you update the status bars soon?
No, screw the status bar dude. I hate it. It's never accurate because things get added/removed from development all the time and it's a pain to maintain. So I'm abandoning it for now. If you want an exact standing of where I am at this very moment, here: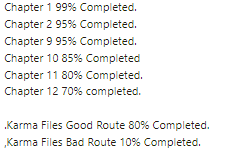 All range from minor to major changes. The earlier ones received the most minor ones.
all need to be 100% for my work to be done, obviously. I am not giving an update on this again. 
Bonus screenshot(s) for my non patreon folk: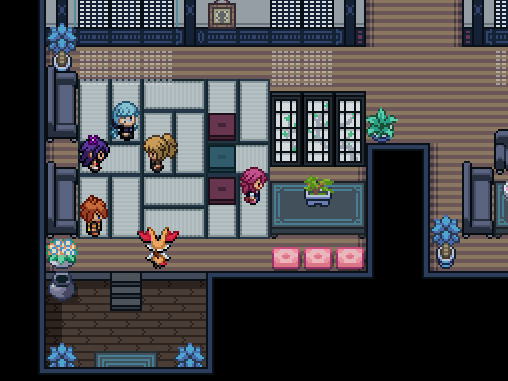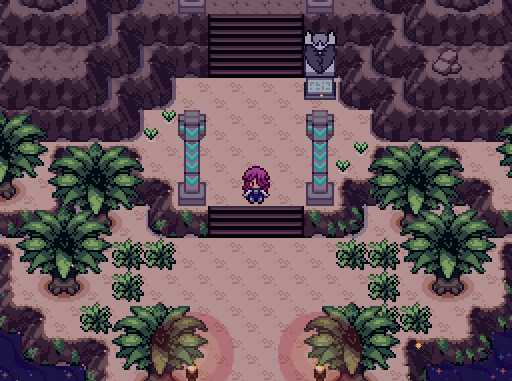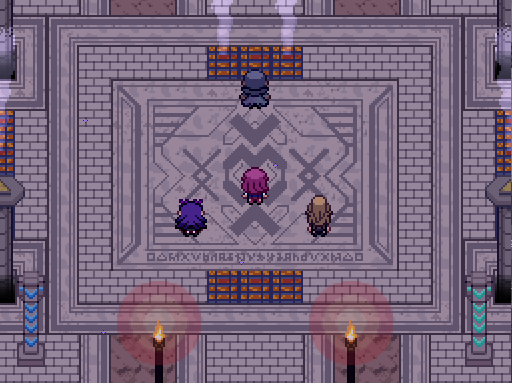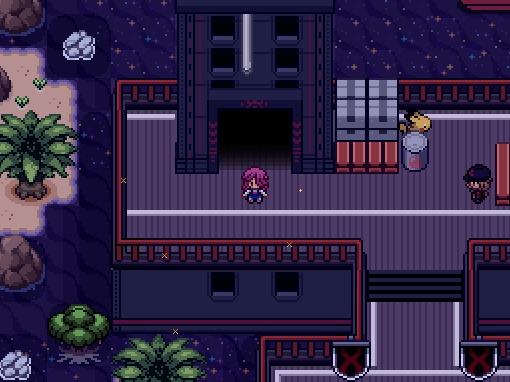 Next post is on the 15th of December. (I'm giving myself dates so that I don't procrastinate!)