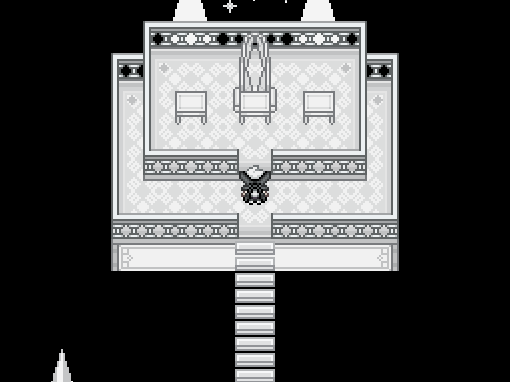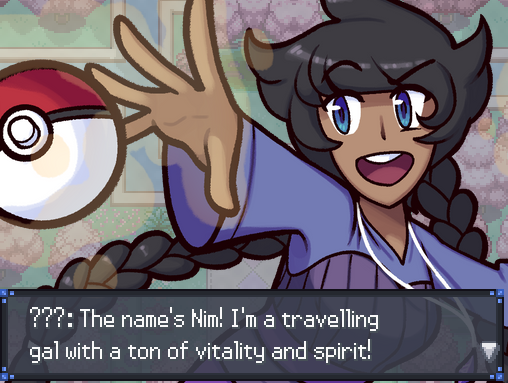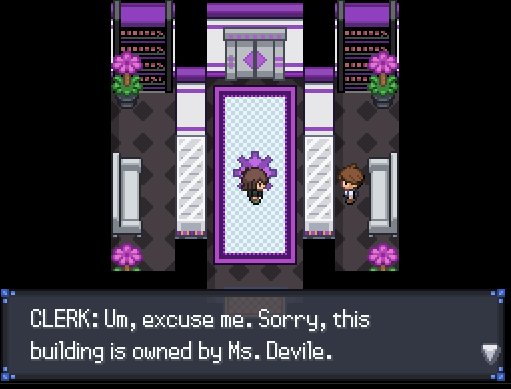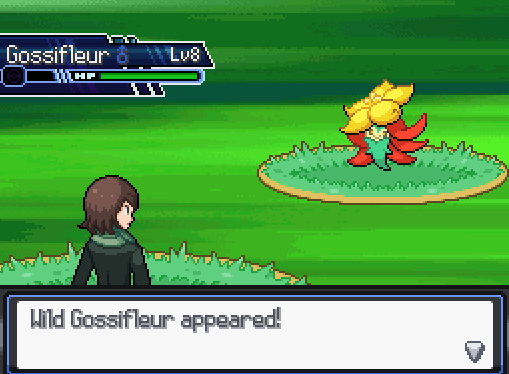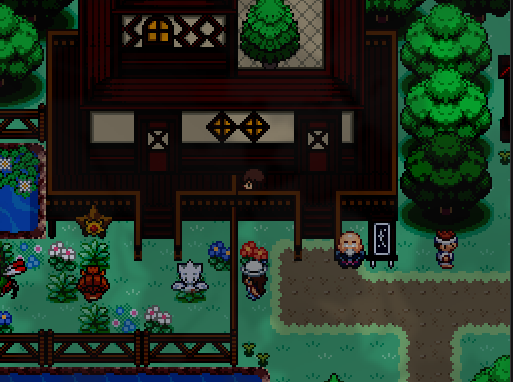 Lots of cool things coming in V13!
So it seems we're over the 50% mark. I still have a LOT of work to do, but I can see the light now. A glimmering light that's evaded me for so long...
Gen 8 is almost completely implemented. We need to update some team rosters for some new additions, as well as edit fields to work with new abilities and moves!
Zumi, as you can tell, has focused more on the character art, and lemme tell you... They work so well in game. Zumi's really carrying me right now. If you like the art you've
seen, please, please, PLEASE, tell her how much you love it. Because my goodness is it great.
As for me, I've taken a break from tweaking early content and decided it's time to focus on main story stuff, and oh boy... No one's ready.
Finally, so many answers will be given. I can't wait to show you guys what we've been keeping secret. 
But with even more answers, I know for sure that more questions will be raised. Maybe this cycle can never be broken. Who knows? We'll have to see.