We understand? Ok good.
Hi, it's May now. I've been pretty busy with irl stuff as per usual, but I've gotten a lot done if the two screenshots above aren't any indication.
As of right now (besides 2 small things), both the Paragon and Renegade Routes are completed.
That is the main content of the game and omfg I am so ready to be 100% done. I'm very close to being there.

So what does this mean? Well, there's still some polishing/updates I'm doing in other places that will need some time to get done.
As well as completely implementing new Aevian forms, fixing positioning, etc. etc.. etc.

That being said, I'd like to get some sort of testing started in the next month or so.
Been another long journey folks, but it's smooth sailing past this unlucky number.
Some screenshots, of course: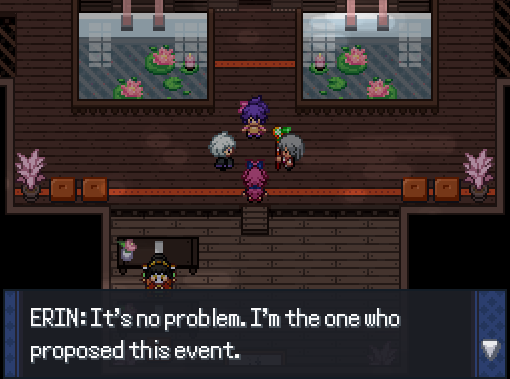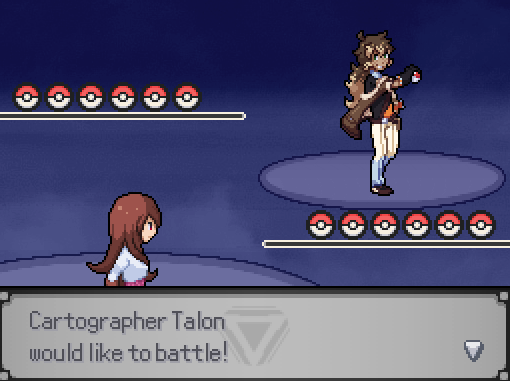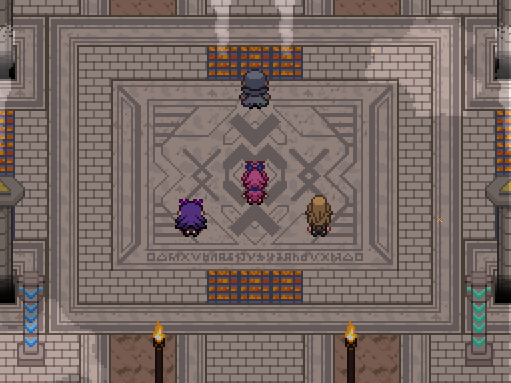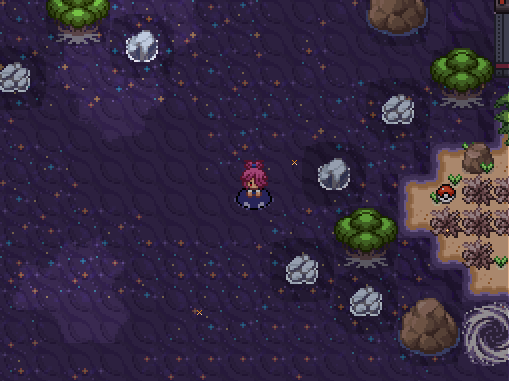 Ok, now it is Zumi's turn to speak:

==========================
"Hiya!! Zumi hijacking the post for a brief moment to talk about the track you're about to listen to. This one may be a bit of a surprise to some people as this isn't exactly a new track, but instead a new version of a track I previously composed that some may be familiar with already. Normally I'd try to be a bit more vague about the purpose of the track-- and despite having said over and over that the project it's from is dead, I've always wanted to give it one last farewell, one which Jan was kind enough to help out with. So I'm bringing the project back one last time through Rejuv... In a stripped down form, with some music overhauls to go along with it! I've already teased it slightly before, but make sure to explore GDC during 13.5's story if you're on the Paragon route-- you may just across what's been my little passion project for this dev cycle, and it'd mean a lot to me if people checked it out!"
But that's it for this dev post. A small one, but a lot of what is new is TOP SECRET!!!!!! So you'll just have to wait just a littttleee bit longer. I promise.
This will probably be the last dev post for this cycle. Next post will let everyone know when testing has begun or whatever. 

Thanks for your patience and I hope you all have a good week. 
88

1